Chill Collection Sun Chaiser Chaise Flat & Contour Cushion
<% selected_variant.sku %>
Chill Collection Sun Chaiser Chaise Flat & Contour Cushion
<% selected_variant.sku %>
<% ( (selected_variant.price) ? selected_variant.price : last_price) | currency %> <% selected_variant.compare_at_price | currency %>
A stylish, comfy cushion is the perfect way to make your furniture even better.
All of our cushions come with ties and are available in Sunbrella fabric choices that complement our color ranges. And if Mother Nature rains on your parade? Don 't worry! Our cushion filling drains quickly so you can get back to enjoying your furniture in no time.
Fiberon Furniture by Breezesta is constructed with a heavy-duty high-density polyethylene (HDPE) recycled material which adds weight and stability, giving each piece of furniture a solid feel.
Color (<% option1 %>)
This product is made to order for you and has a lead time of 6-10 weeks. If you would like to continue, add this item to your cart and continue shopping.
Why is our furniture is so premium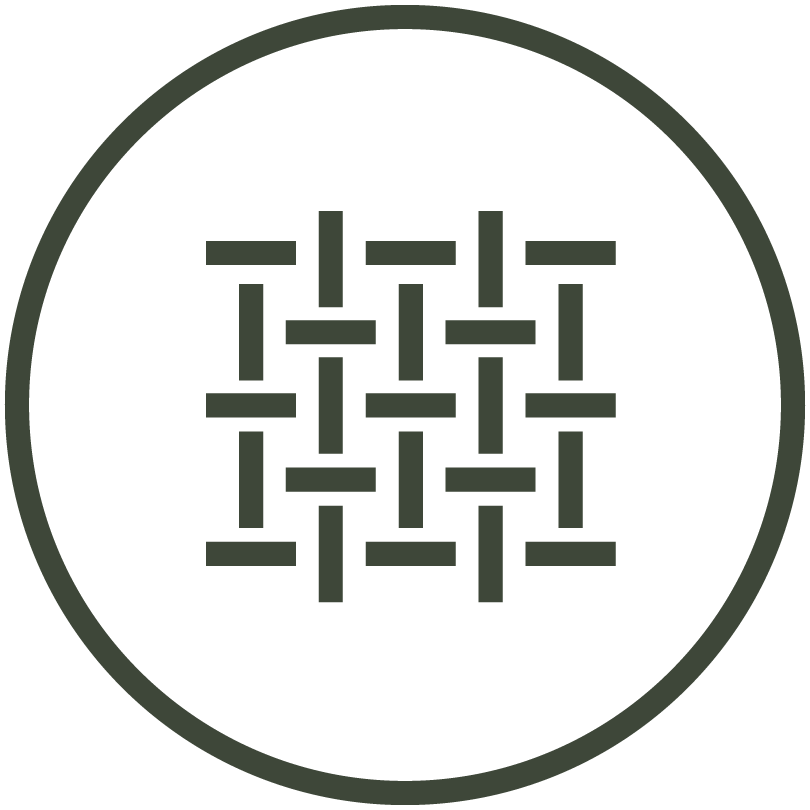 Cushions made from durable, vibrant Sunbrella® fabric.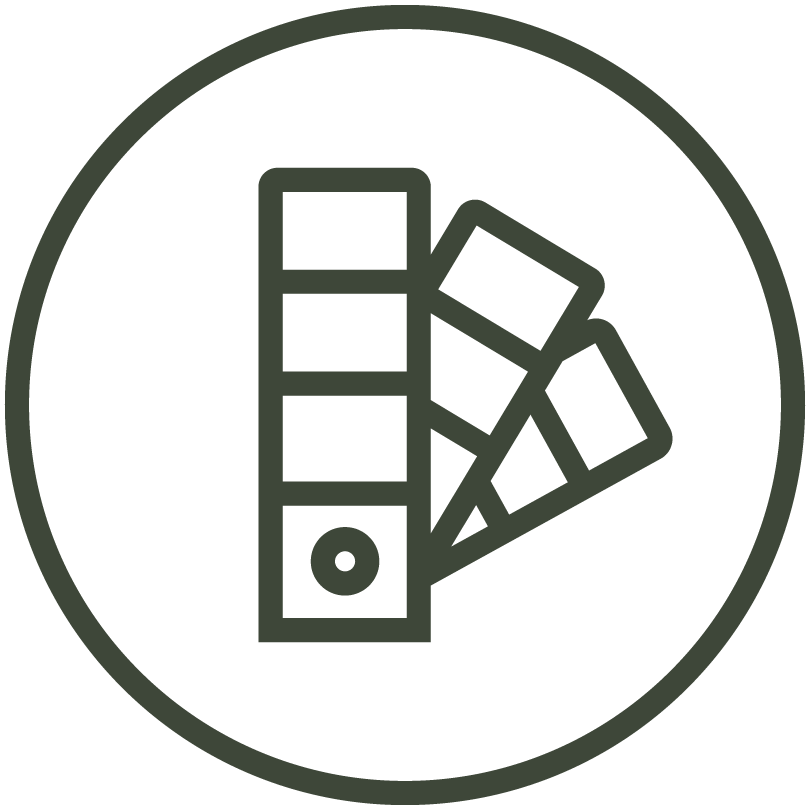 Complementary cushion colors and patterns.
Quick-draining cushion filling dries faster when wet.
Bring your deck design to life
---
Fiberon® Discovery Deck Design Tools take the guesswork out of planning your outdoor living space project and provide you with the resources you need to navigate your deck design journey – from start to finish.
Design Now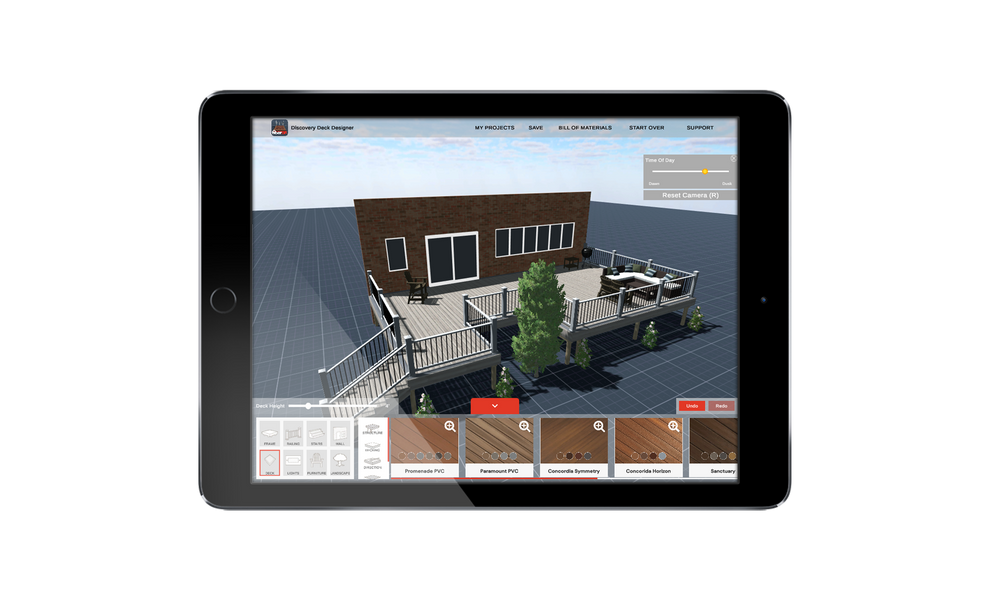 Technical Specifications
Material: Sunbrella
Product Texture: Woven
Height: 9.5"
Width: 3"
Depth: 2"
Weight: 4 lbs.
Dimensions: L 9.5" x W 2" x 3" thick