Celebrating 25 years of beautiful outdoor living built for life.
---
For over two decades, Fiberon has been working with families like yours to create beautiful outdoor spaces designed to endure. As we celebrate our 25th anniversary this year, we're excited to share our history, innovations, and passion for outdoor living.
A History of Innovation
Since the first products hit the market in 1998, Fiberon has introduced several industry firsts including a comprehensive stain and fade warranty. Scroll through the timeline to learn about our innovative products.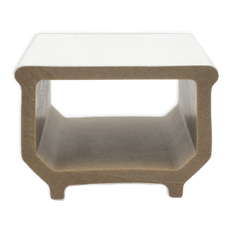 1998
Fiberon introduces a PVC co-extruded, code compliant railing with a color warranty.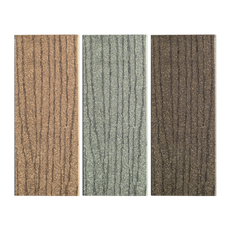 1999
Begins producing molded and embossed solid, reversible wood-plastic composite (WPC) decking.
2004
Introduces WPC decking with comprehensive spectrum of additives to increase performance.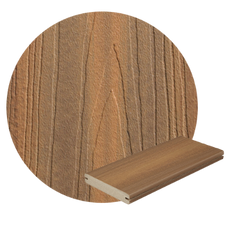 2008
Fiberon launches our revolutionary reversible, capped composite WPC decking with multi-tonal technology.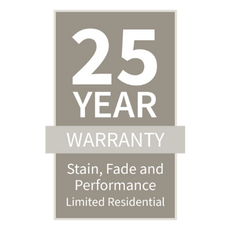 2009
First in the industry to introduce a stain and fade warranty.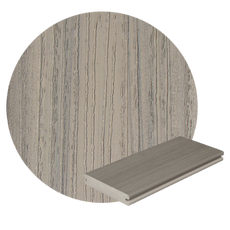 2013
Begins producing cellular foam PVC decking with multi-tonal technology.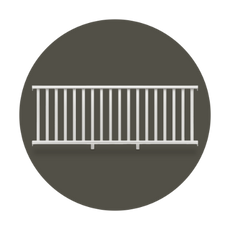 2015
Introduces a code compliant composite railing with spans up to 12 ft.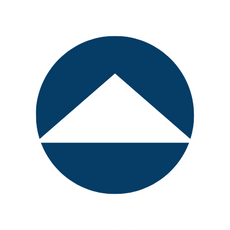 2018
Fiberon is acquired by Fortune Brands Innovations, beginning the next evolution of Fiberon's expansion and growth.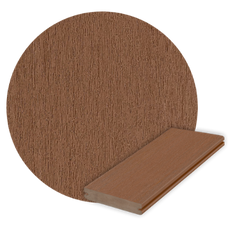 2020
Promenade product line launches with new PVC formulation.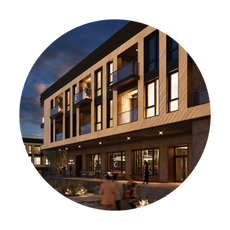 2021
Fiberon launches Wildwood cladding, our first boards engineered for commercial cladding applications.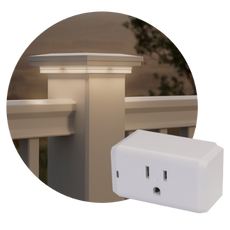 2021
First in industry to integrate deck and rail lighting to smart home technologies with a smart home outlet.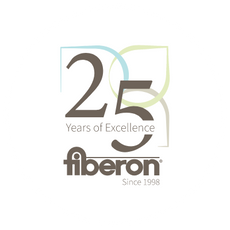 2023
Fiberon celebrates its 25-year anniversary.