ArmorGuard Designers Choice Decking
ArmorGuard Designers Choice Decking
New Colors Coming Soon!! The ArmorGuard Designer's Choice Collection features three unique, bold hues, created to suit a wide variety of home styles and architectural details
Fiberon ArmorGuard PE composite decking, found exclusively at The Home Depot, provides an authentic wood look for your outdoor living space without the upkeep, allowing you to spend less time worrying about maintenance and more time enjoying beautiful backyard views. Choose from three distinct, multi-tonal colors that pair well with classic, subtle neutrals or bold pops of color
Available in stocking and special order programs at The Home Depot throughout the United States.
Each board is bonded on three sides to a durable outer core that resists mold, mildew and insects.
Easy to clean; mold and mildew resistant.
No sanding, staining or resealing needed.
Backed by a 25-year warranty.
Color (<% option1 %>)
Order a Sample
<% selected_sample_variant.price | currency %> (Free ground shipping)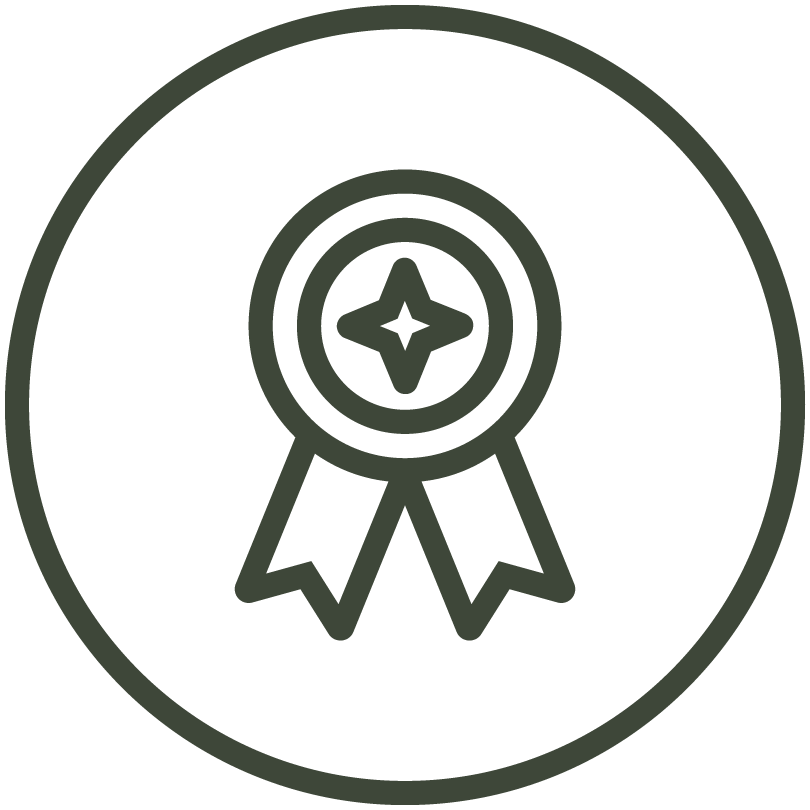 Our composite decking features a protective cap layer for added durability and performance.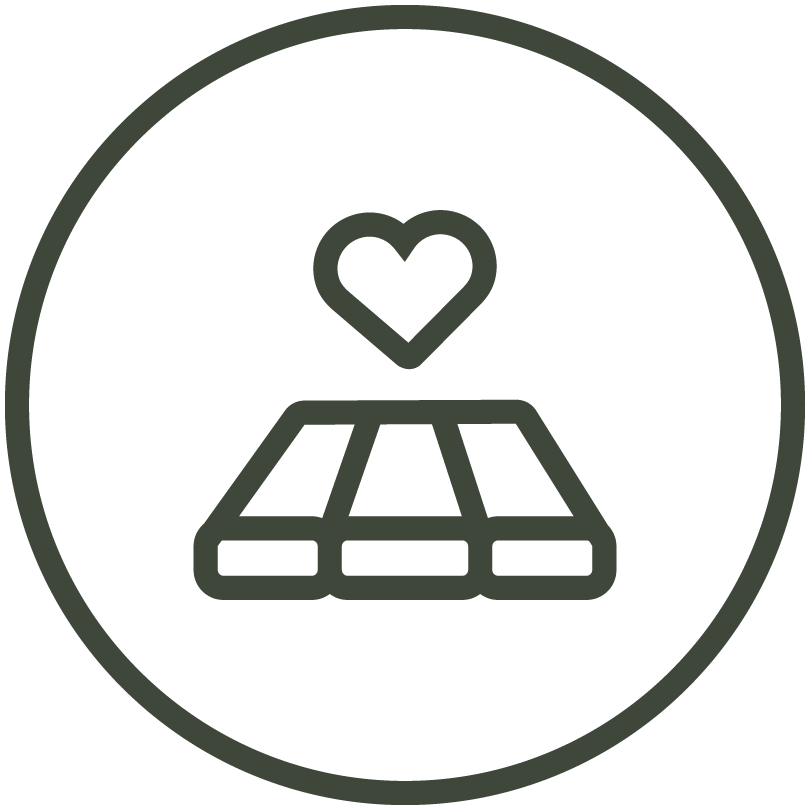 Will not splinter, crack or split, making it safer for bare feet, children and pets.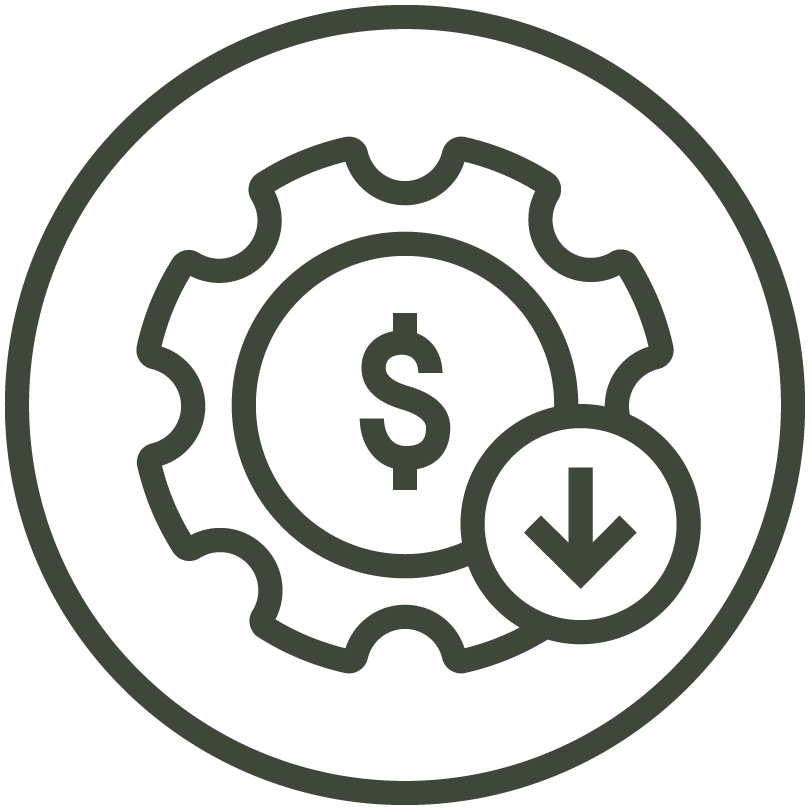 Less than $50 in annual maintenance costs and a high-end look that lasts.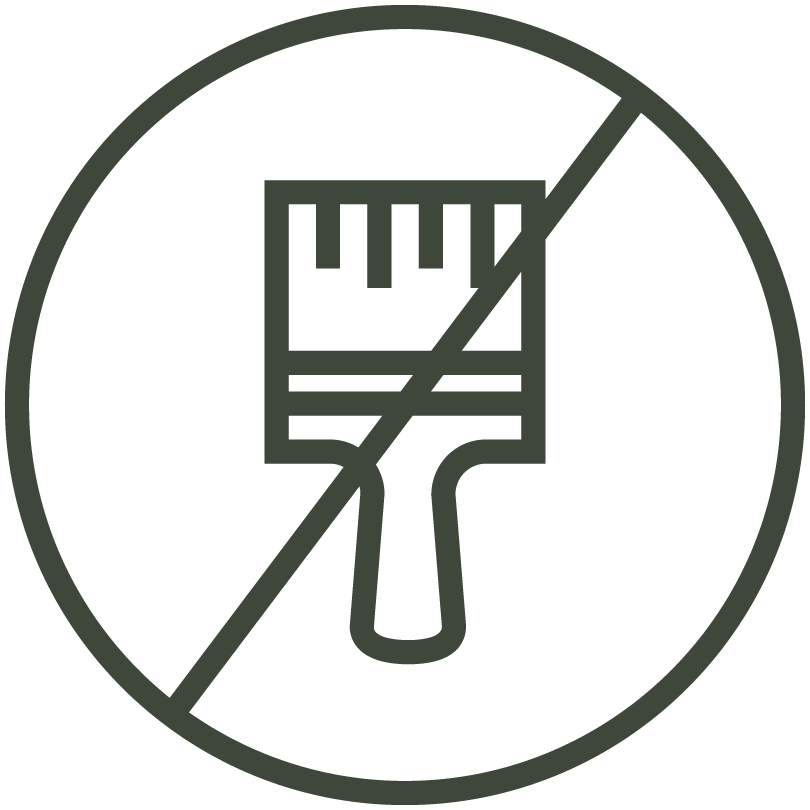 Low maintenance material does not require painting, staining or sealing.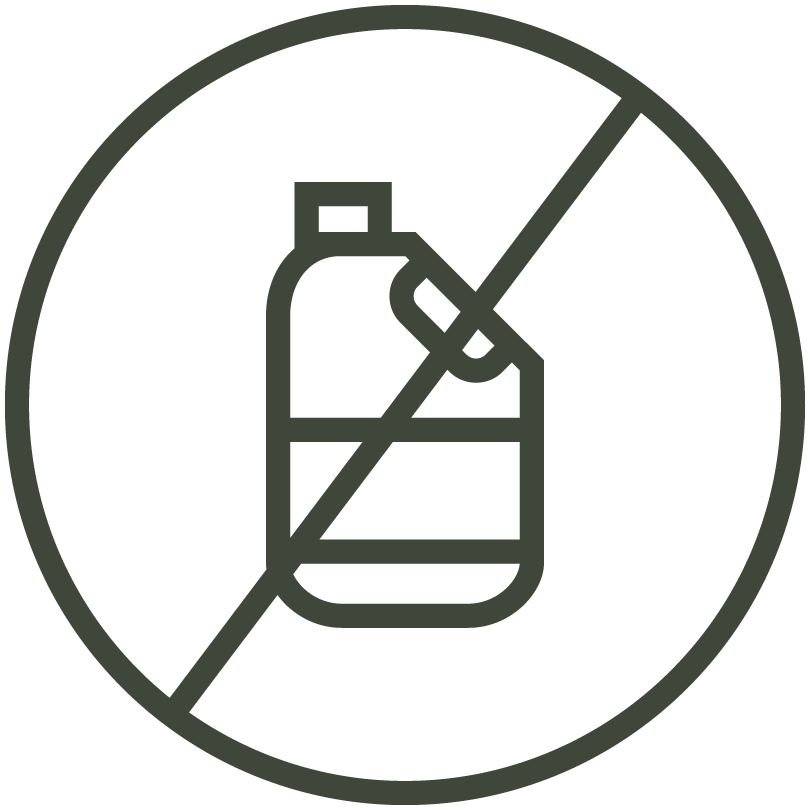 Manufactured using sustainable processes and free of toxic chemicals.
Bring your deck design to life
---
Fiberon® Discovery Deck Design Tools take the guesswork out of planning your outdoor living space project and provide you with the resources you need to navigate your deck design journey – from start to finish.
Design Now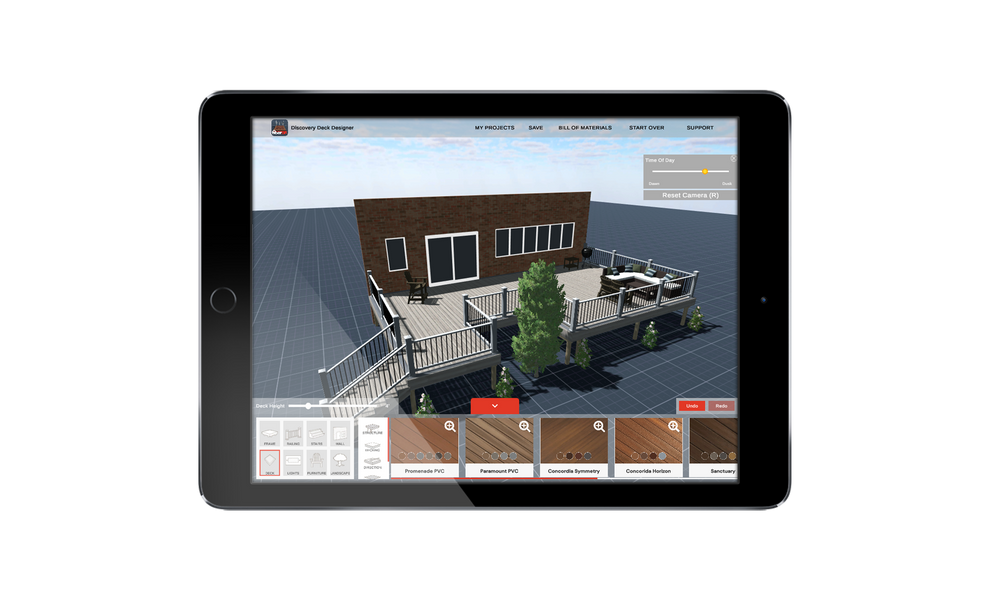 Board Profile and Uses
Square Edge
Designed for surface fastening. Use for stair treads and for picture framing.
Grooved Edge
Designed for use with hidden deck fasteners for a smooth, fastener-free surface.
Fascia
Available in Coastal Gray, Forest Brown, and Aspen Gray, fascia options are available in all three colors.
Technical Specifications
Board Profile Dimensions: .92 in. x 5.2 in.
Material: Durable PermaTech- outer surface is bonded on three sides of PE and wood composite core
Fascia Available: .75 in. x 11.25 in. 12 ft.
Risers Available: No
Stain and Fade Warranty: 25-year Stain, Fade, and Performance Residential Limited Warranty
Square-Edge Lengths: 8 ft. and 20 ft.
Grooved-Edge Lengths: 12 ft., 16 ft., and 20 ft.
Span Limitations: Perpendicular to joist 16 inches (40 cm); Up to 45° angle to joist 12 inches (31 cm); Stair stringer spacing 12 inches (31 cm).
Warranty Information
Fiberon ArmorGuard Designers Choice Decking is backed by a 25-year Stain, Fade, and Performance Residential Limited Warranty and a 10-year Commercial Limited Warranty against checking, splintering, delamination, rot and structural damage from fungal decay.