Fiberon decking reflects the beauty of natural and exotic hardwoods, complete with subtle streaking and varied wood grains. Learn why our decking is made for being enjoyed, not maintained.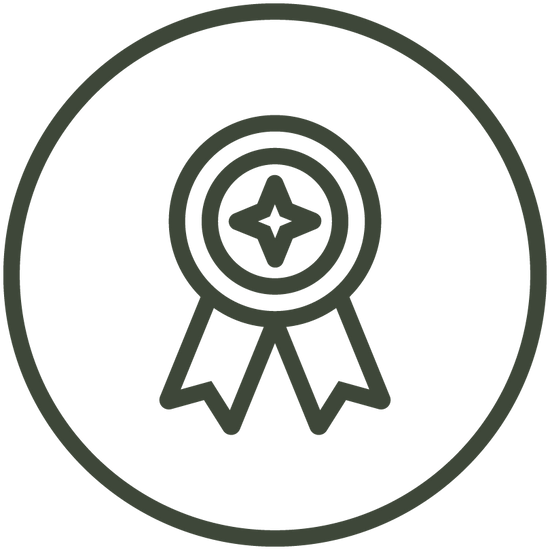 Composite decking lasts longer than wood decking.
Wood decks are susceptible to mold, decay and insects, and have a shorter lifespan. Fiberon composite decking retains its good looks year after year because it's formulated to last. The composite core combines recycled wood with the resilience of recycled plastic, while our proprietary PermaTech cap layer provides superior stain and fade resistance. The result is durable decking that resists splintering, rotting, cracking, insects and decay, with warranties up to 50 years.
Composite decking requires less maintenance than wood decking, and it costs less over its lifetime.
From replacing splintered boards to reapplying stain or paint, the average pressure-treated deck needs a lot of maintenance. Those supplies can add up to hundreds of dollars each year, not to mention the time spent refinishing and repairing old boards. A Fiberon composite deck? Simply clean with soap and water or a mild cleaner for a high-end look that lasts.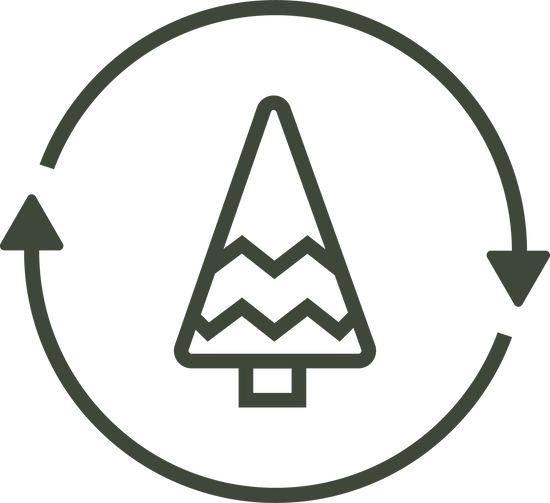 Our composite decking is produced using recycled materials and processes that reuse water and waste.
The average wood deck uses about 11 Southern Yellow Pine trees. Even though Fiberon composite boards are designed to look like wood, we don't cut down trees to make our boards. The core of Fiberon composite PE decking is made primarily from recycled plastic and lumber mill scraps, which means we prevent further deforestation and recycle over 100 million pounds of plastic that might have otherwise ended up in landfills or incinerators, every year. Plus, our composites are manufactured in a process that reuses water and product waste daily.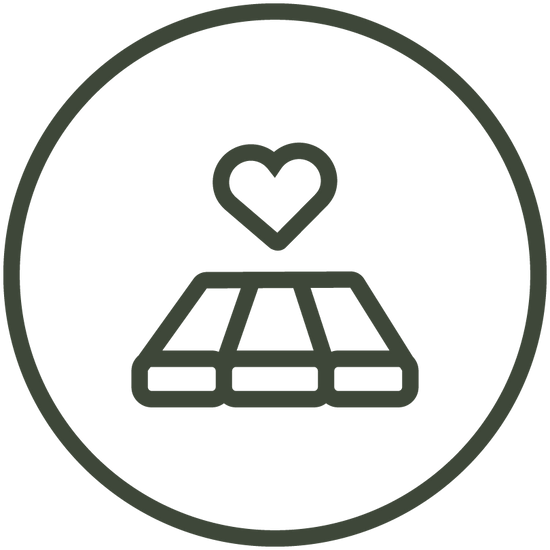 Composite decking is safer.
Wood-plastic composite decks will not splinter, split, crack, or rot, making your outdoor space safer for children and pets. For added peace of mind and safety, Fiberon offers Fire-rated decking in a wide range of colors and styles that resist damage from fire and reduce flame spread.