The right hardware for the job.
---
Engineered for optimal performance and universal adaptability to any Fiberon deck, we offer two types of fastening systems which provide versatile and efficient solutions for our grooved or square-edge PE or PVC deck boards.
Hidden Grooved Fastener Systems
Hidden grooved fastener systems are a popular choice, offering versatile solutions for grooved deck boards to create a smooth, flawless surface.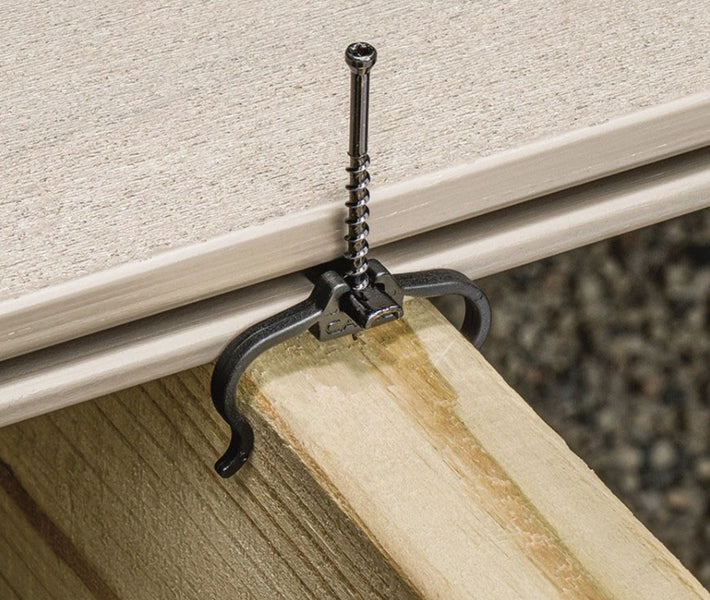 Install decking in half the time with award-winning EDGE, EDGEX and EDGEXMETAL clips, designed for use on all PE and PVC grooved decking.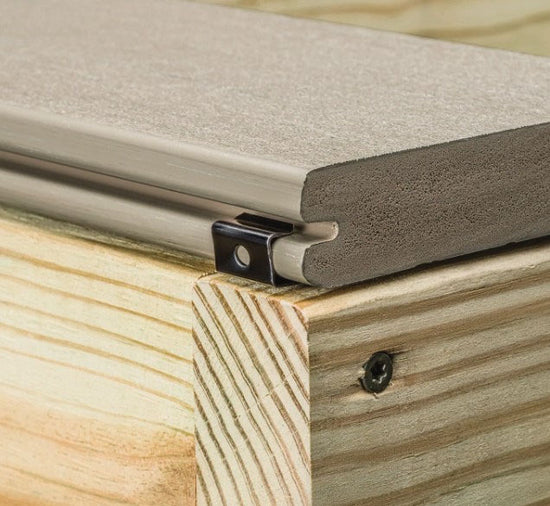 Use with first and last grooved-edge boards to achieve a fastener-free deck surface.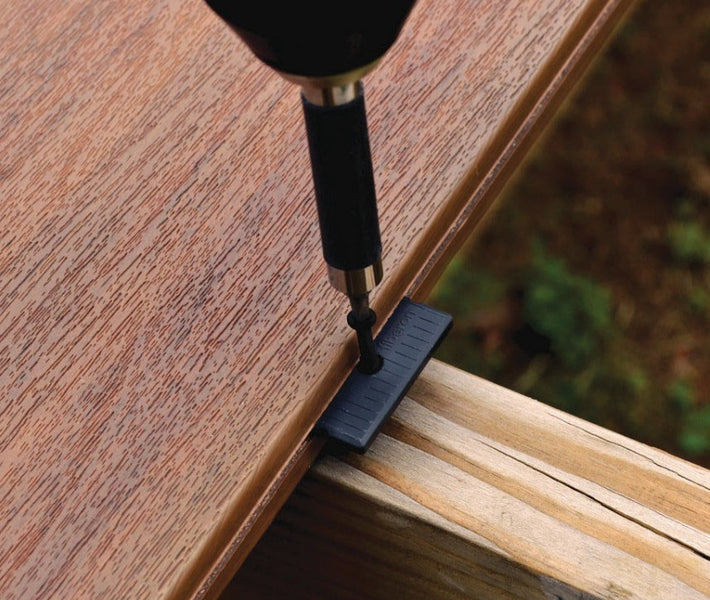 Easy to install, helps minimize lateral board movement and works with grooved composite decking. For use with PE deck boards only.
Face-Fastening Systems
Our most economical option - color-matched plugs and screws camouflage screw heads across the deck surface, stairs and perimeter boards.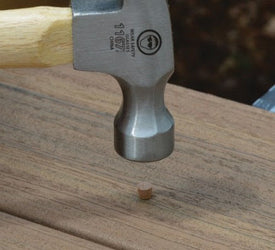 Easy-to-install plug fastening system for decking and fascia. Plugs made from Fiberon decking material hide screws for a seamless finish.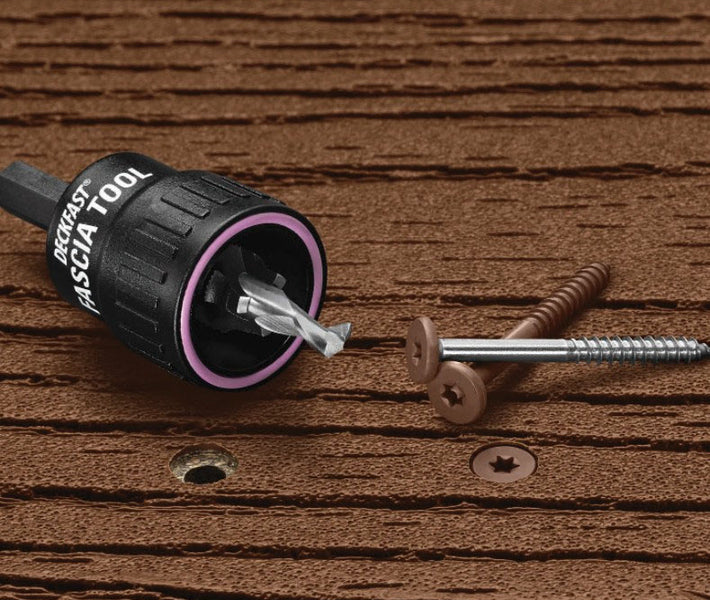 Designed to provide a clean, smooth and uniform finish in decking and fascia. Available in a variety of colors.
Fastening Tools
Quickly move from board to board with these easy-to-use tools compatible with CAMO fasteners - allowing for a standing installation process that easier on your knees and back.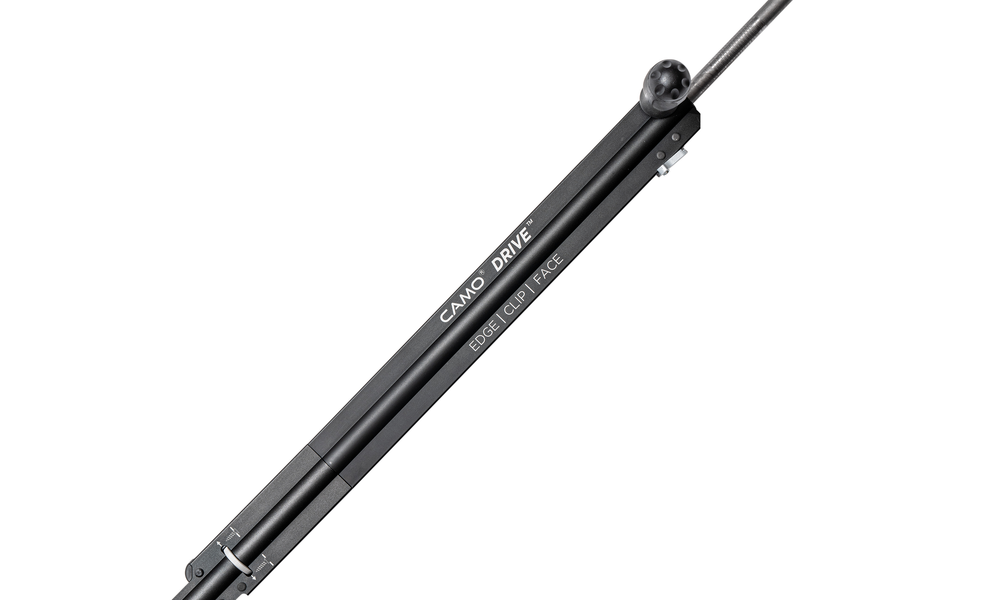 Install decking up to 5X faster with the cordless stand-up deck fastening tool that attaches to your drill.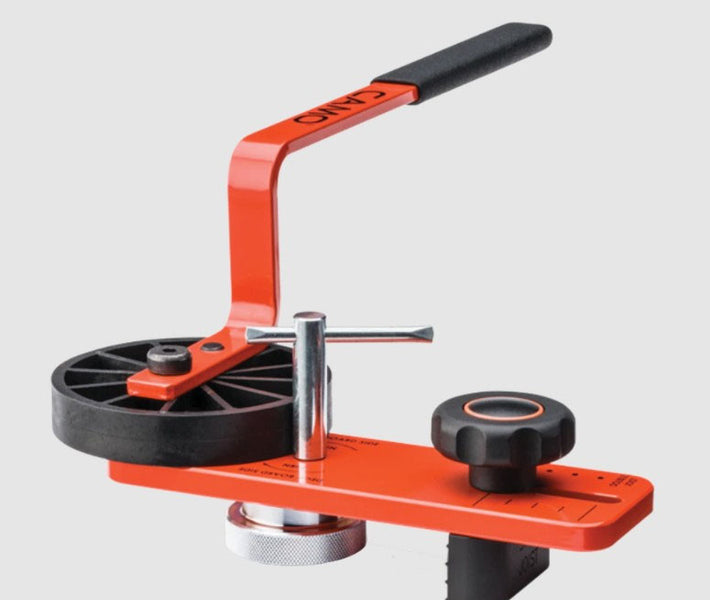 Straightens and locks in deck boards for a quicker fastening experience with fewer hands.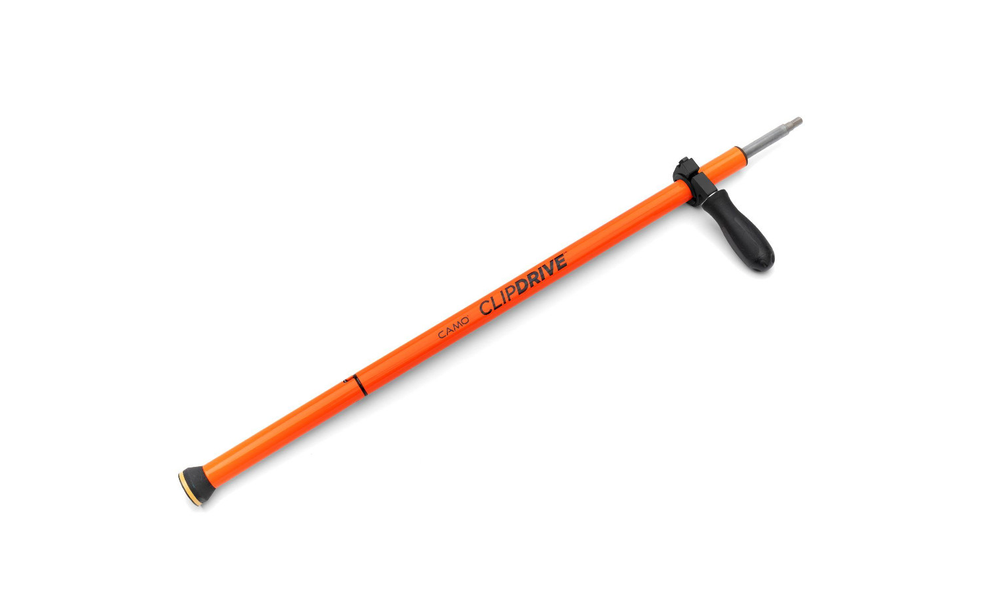 Install EDGE or EDGEX fasteners while standing; ClipDRIVE attaches to your drill and includes an adjustable handle.
Create a complete outdoor living space.
Explore our Fastening 101 guide to learn more about each fastening system so you can choose the right product for your outdoor living space.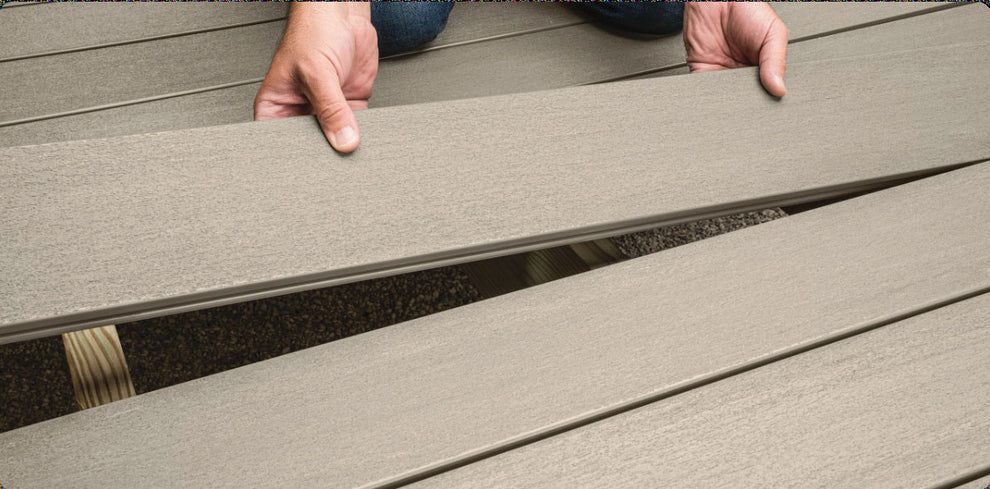 At Fiberon we believe that decks are meant to be enjoyed, not maintained. Our composite PE and PVC decking won't warp, rot or splinter, so the look you love today will be there tomorrow. Wood decking simply can't compare.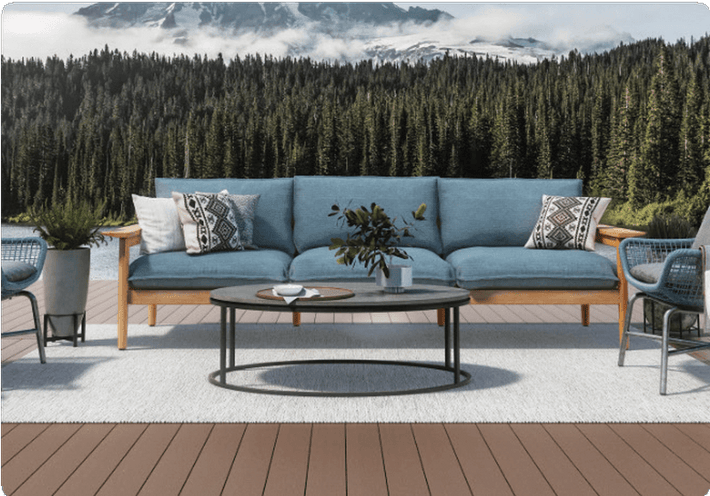 Your ultimate outdoor space begins here.
Bring your deck design to life.
Fiberon Discovery Deck Design Tools take the guesswork out of planning your outdoor living space project and provide you with the resources you need to navigate your deck design journey -
from start to finish.
Browse our gallery of projects featuring Fiberon, created by real homeowners and trade pros.
---
Note: Some product installations and configurations shown are not covered by the Fiberon warranty. See your Fiberon seller or visit the warranty information page for details on limited warranties and exclusions.