More time to make memories.
---
Whether you are entertaining friends or enjoying some downtime, our warm-toned LED lights provide a welcoming ambience and increase the safety of your deck and stairs. Fiberon lighting is seamless and easy to install, allowing you to spend less time setting up and more time enjoying time outside with your family.
*Smart home adapter must be plugged in indoors.
Lighting Components
Fiberon lighting is simple and easy to install - no electrical skills or know-how required.
Create a complete outdoor living space.
Discover beautiful, durable railing options to complete your outdoor living space. Fiberon railing is available in a variety of styles and colors that can be paired with any of our decking to create a custom look for your home.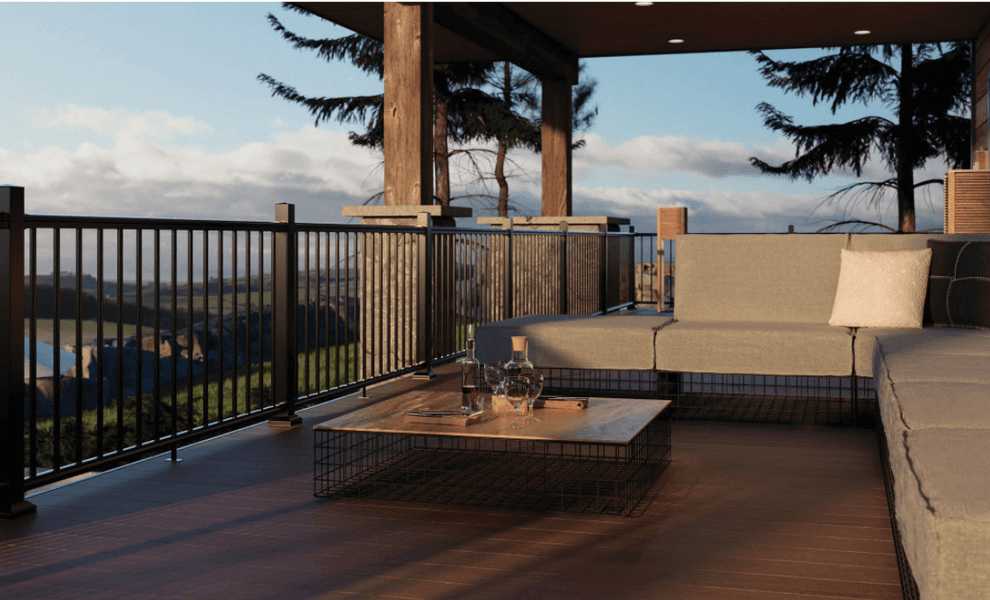 At Fiberon we believe that decks are meant to be enjoyed, not maintained. Our composite PE and PVC decking won't warp, rot or splinter, so the look you love today will be there tomorrow. Wood decking simply can't compare.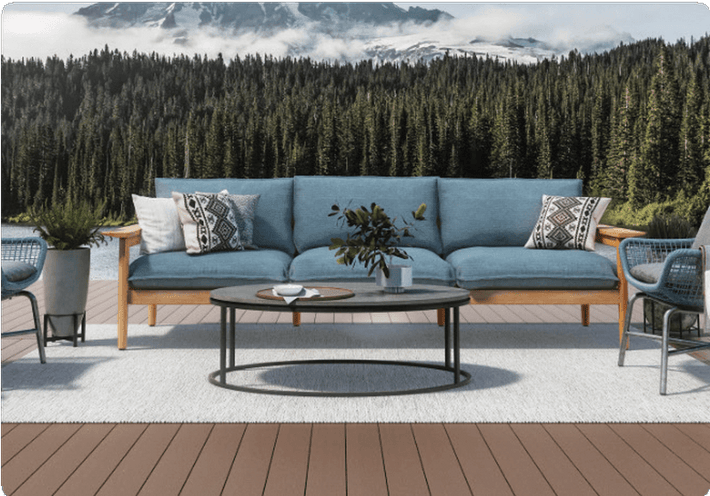 Your ultimate outdoor space begins here.
Bring your deck design to life.
Fiberon Discovery Deck Design Tools take the guesswork out of planning your outdoor living space project and provide you with the resources you need to navigate your deck design journey -
from start to finish.
Browse our gallery of projects featuring Fiberon, created by real homeowners and trade pros.
---
Note: Some product installations and configurations shown are not covered by the Fiberon warranty. See your Fiberon seller or visit the warranty information page for details on limited warranties and exclusions.