Output Splitters
<% selected_variant.sku %>
Output Splitters
<% selected_variant.sku %>
<% ( (selected_variant.price) ? selected_variant.price : last_price) | currency %> <% selected_variant.compare_at_price | currency %>
When it comes to creating your ultimate outdoor space, little details make a big difference.
Output splitters allow for easy connection between multiple accessories plugged in to one location.
Number of Outputs
Bring your deck design to life
---
Fiberon® Discovery Deck Design Tools take the guesswork out of planning your outdoor living space project and provide you with the resources you need to navigate your deck design journey – from start to finish.
Design Now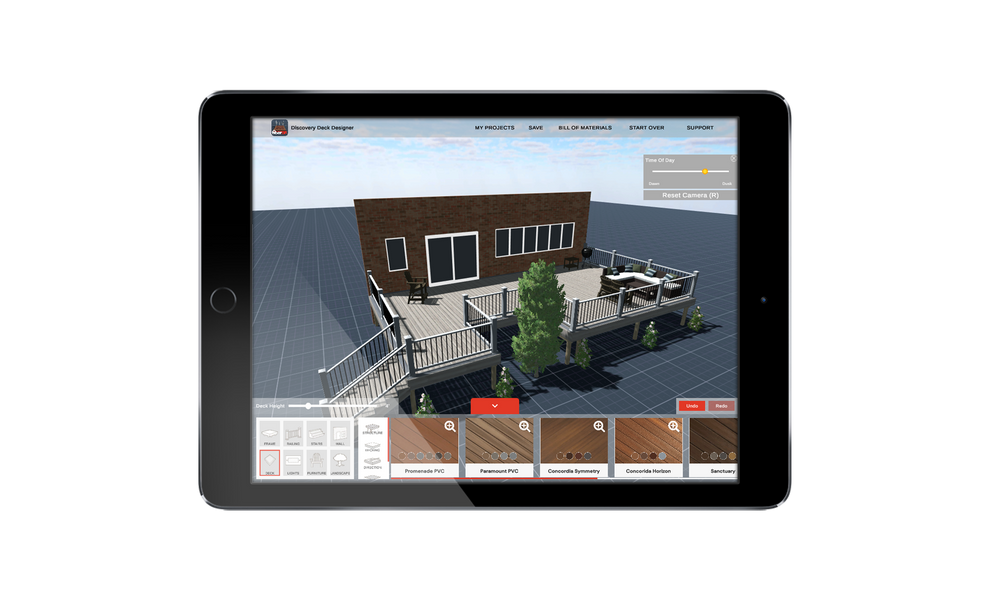 Warranty Information
Fiberon lighting is warranted within five (5) years from the date of purchase, this product fails due to a defect in material or workmanship, Fiberon will repair or replace it, at its sole option, free of charge. The warranty does not apply to: (a) damage caused by accident, abuse in handling, or dropping; (b) acts of God; (c) units which have been subject to unauthorized repair, opened, taken apart or otherwise modified; (d) units not used in accordance with directions; (e) damages exceeding the cost of the product; (f) sealed lamps and/or bulbs, LEDs and batteries; (g) the finish on any portion of the product, such as surface scratches and/or weathering, as this is considered normal wear and tear.