Promenade Decking
Experience the art of outdoor living with Promenade PVC decking. Featuring the aesthetic of handcrafted wood decking combined with the benefits of premium PVC, Promenade provides a high-end look that lasts.
Featuring the aesthetic of handcrafted wood decking combined with the benefits of premium PVC, Promenade provides a high-end look that lasts.
Promenade deck boards resist cracks, splinters and mold.
A slip-resistant surface texture makes Promenade decking perfect for docks, marinas and other waterside applications.
Tested for use in fresh water, salt water and chlorinated water environments.
The lightweight, easy-to-handle boards float, making them easy to install in or under water, and won't warp or swell when submerged in water, even after being cut.
Promenade deck boards feature four-sided capping and a next-generation surface coating for superior weather resistance and durability.
When tested against wood or PE boards, Promenade resisted mold, water absorption and discoloration better than the rest.
Approved for use in all Wildland Urban Interface (WUI) zones
Meets additional performance requirements of San Diego County, ASTM E84 Class A.
Color (<% option1 %>)
Order a Sample
<% selected_sample_variant.price | currency %> (Free ground shipping)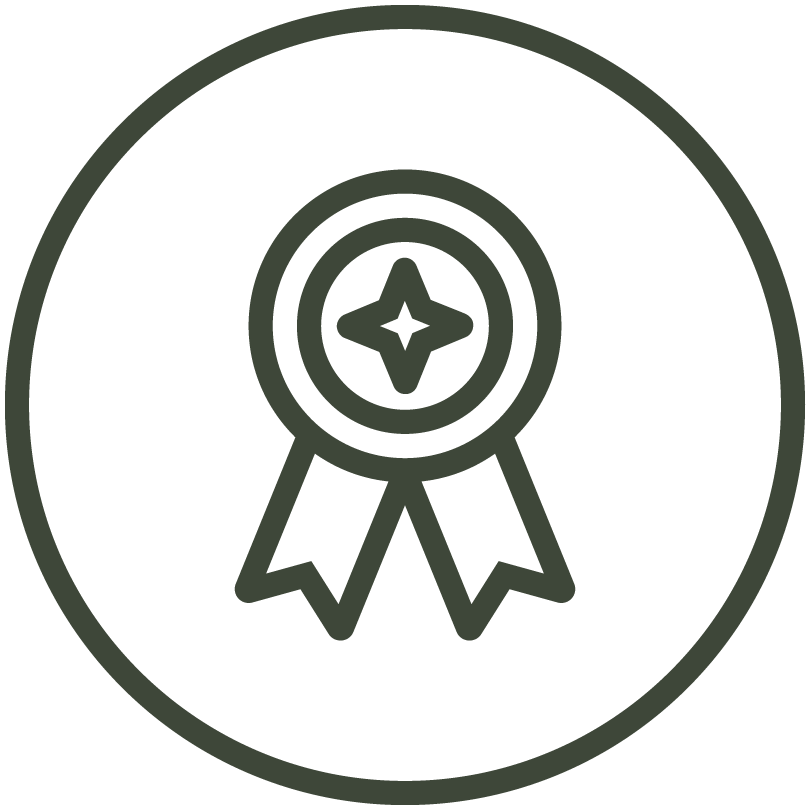 Our composite decking features a protective cap layer for added durability and performance.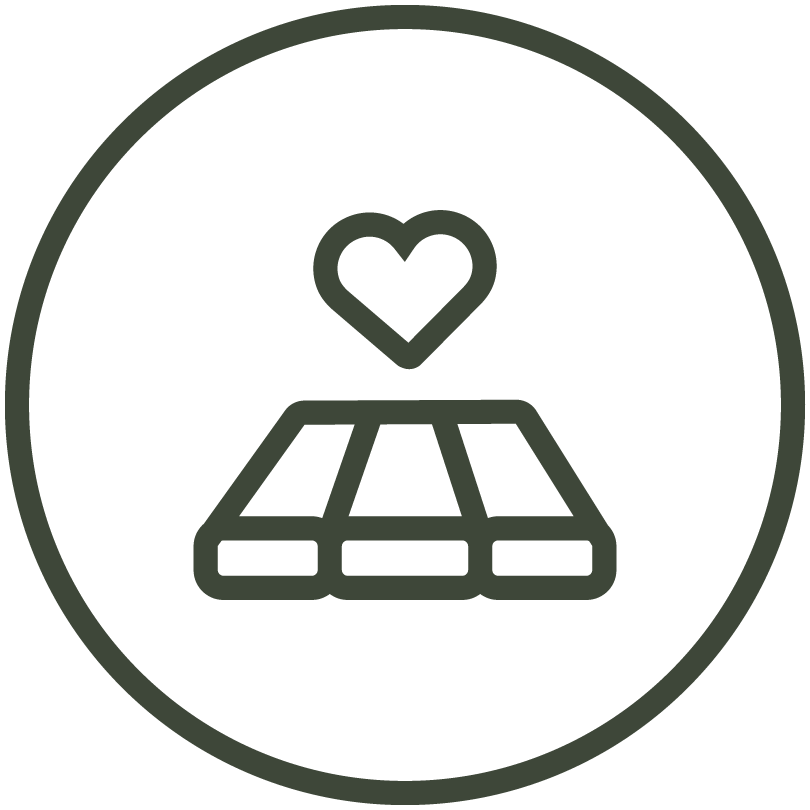 Will not splinter, crack or split, making it safer for bare feet, children and pets.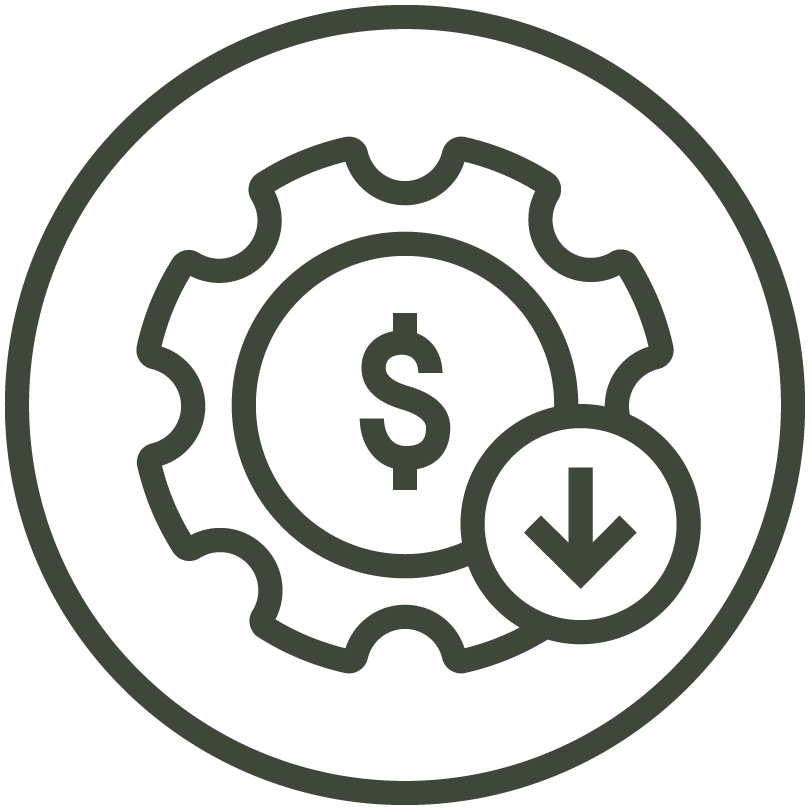 Less than $50 in annual maintenance costs and a high-end look that lasts.
Low maintenance material requires just an occasional soap and water cleaning.
Manufactured using sustainable processes and free of toxic chemicals.
Bring your deck design to life
---
Fiberon® Discovery Deck Design Tools take the guesswork out of planning your outdoor living space project and provide you with the resources you need to navigate your deck design journey – from start to finish.
Design Now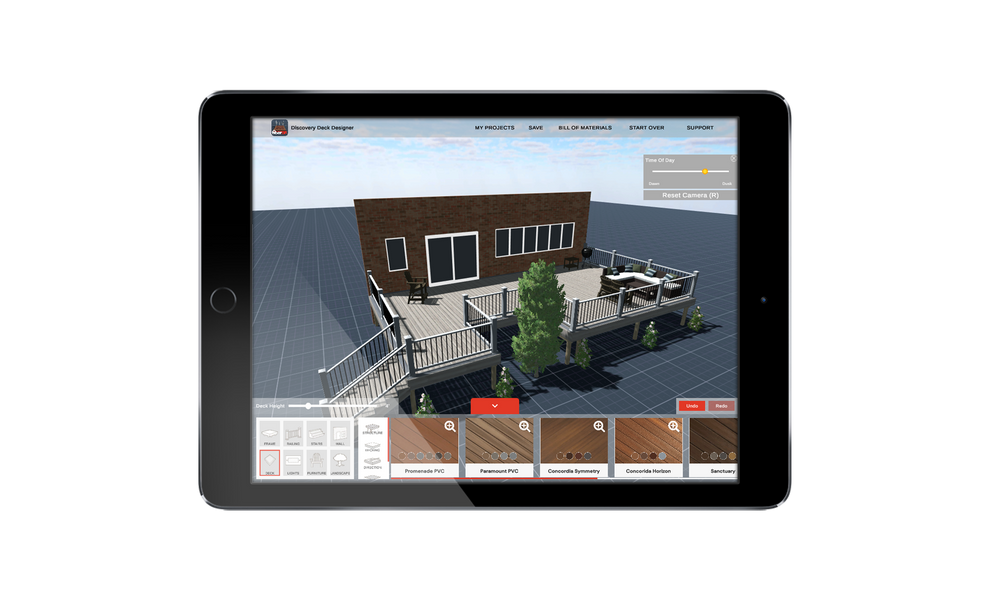 Board Profile and Uses
Square Edge
Designed for surface fastening. Use for stair treads and for picture framing.
Grooved Edge
Designed for use with hidden deck fasteners for a smooth, fastener-free surface.
Fascia
Fascia boards are trim boards used to finish the sides of a deck.
Technical Specifications
Board Profile Dimensions: 1.05 in. x 5.5 in., Flat bottom
Reversible: No
Material: Cellular Foam Polymer with co-extruded cap on four sides
Fascia Available: .50 in. x 11.75 in. x 12 ft. Matching colors
Risers Available: No
Multi-Tonal Colors: Natural Reef, Russet, Dune, Sandy Pier, Shaded Cay, Weathered Cliff and Moonlit Cove
Stain and Fade Warranty: Limited Performance Warranty: Lifetime, Stain and Fade Warranty: 50 Year
Square-Edge Lengths: 16 and 20 ft.*
Grooved-Edge Lengths: 12, 16 and 20 ft.
Span Limitations: Perpendicular to joist 16 inches ; Up to 45° angle to joist 12 inches (31 cm); Stair tread spacing 24 in.***
*Available for Special Order in 12 ft.
***When installing Promenade decking, secure stair treads over and in contact with a treated pine 2x6, installed flat, not on edge, as under support and secured with Simpson A23 approved connectors and 10d x 1.5 in. hot galvanized nails.
Warranty Information
Fiberon Promenade Decking is backed by a lifetime performance warranty and a 50-year stain and fade warranty